Welcome to COMETECH
COMETECH Testing Machine is established in July, 1994, main business is on material testing machine, abrasion testing machine, impact tester, related grips and accessories and customized testing machine manufacturing; besides, we offer OEM service and developing on testing specialized electronic control system. Our products are suitable for industries including plastic and rubber, tape, electronics, packaging, paper, metal, building materials industries, etc. We offer testing equipment to industries with various materials of product.
All products are 100% made in Taiwan, we have 20 years manufacturing and sale experience, with the highest domestic production rate in Taiwan, the strongest R & D team, professional engineers with firm education training, our developing team regularly attends seminars and training, focusing on electronic parts, software control systems and mechanism's plan and design. Human-based design is adopted in our concept during design process in order to create machines that are easy to operate for users.
COMETECH has more than 10 years OEM cooperation experience with European and American regions testing machine industries, receiving reputation on technical quality. On OEM and products' planning and design cases, we offer our cooperative customers complete convenience and reliable solution proposal.
Production Equipment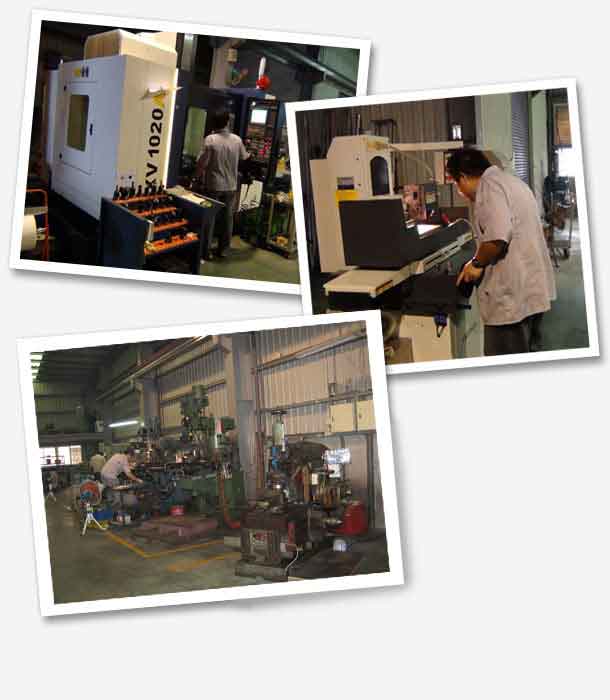 Warehousing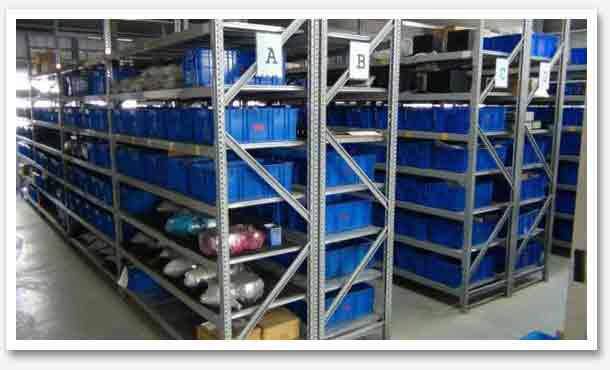 Test Evaluation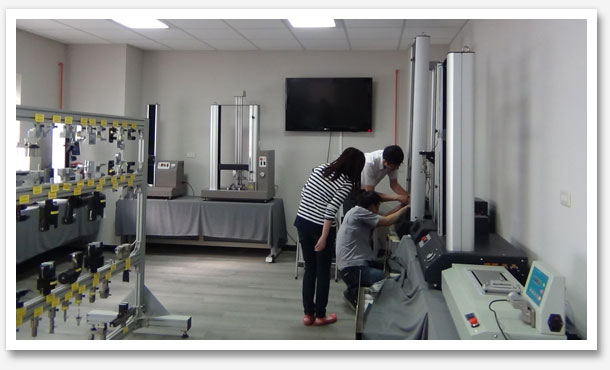 Assembly
Quality Inspection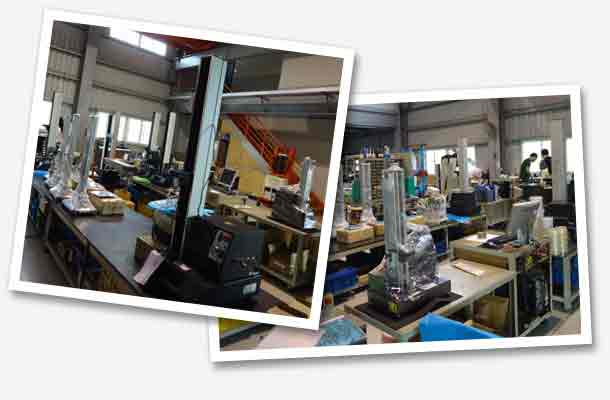 Shipment